Balayage Hair Extensions Giveaway
Mhot Hair x Lynsey Anastasia
100% REMY HUMAN HAIR EXTENSIONS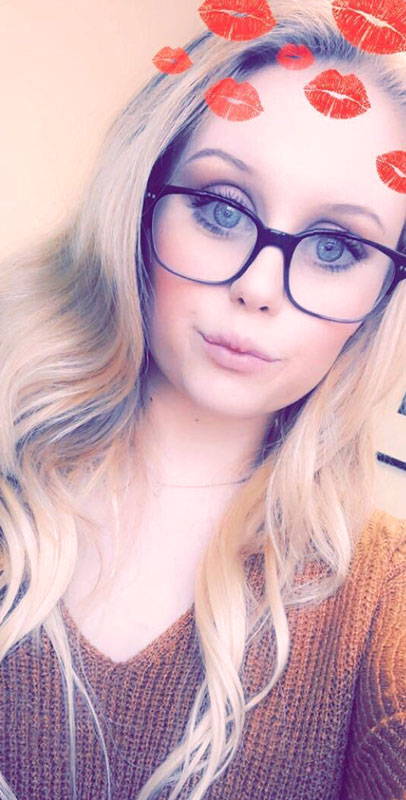 I am truly amazed how beautiful these are
I absolutely love these extensions. I highly recommend buying these to anyone. They are truly 100% real hair. They don't get tangled at all. I wouldn't write such a great review if it isn't true. My hair is so much more fuller & thicker I feel like I have my hair back from when I was younger. I will definitely buy more in the future.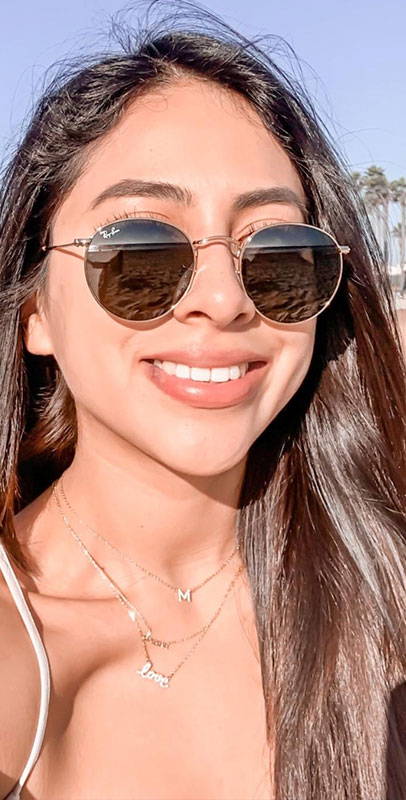 I love these extensions. They are so soft and were the perfect length for my hair. I use them to add fullness to my hair because it is naturally very fine. These are a great value for the price and will likely last me a long time.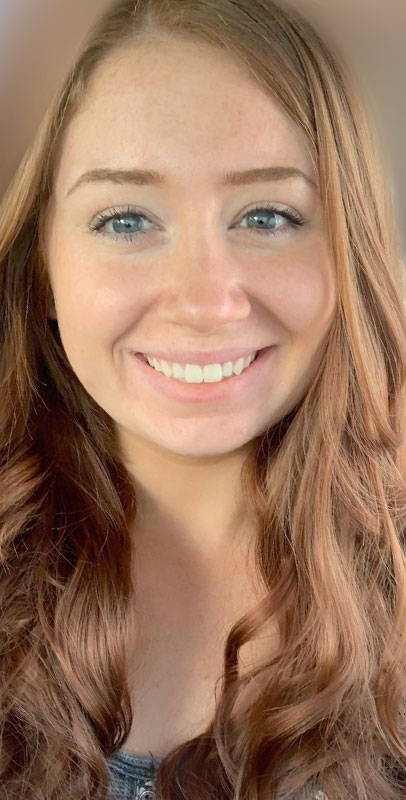 Love love love these extensions! My hair is super long, but thin, so I bought them for thickness. They added just the right amount of hair, and they blend well with my natural hair. Super soft and durable, I havent had any fall out yet! Would definitely buy these extensions again!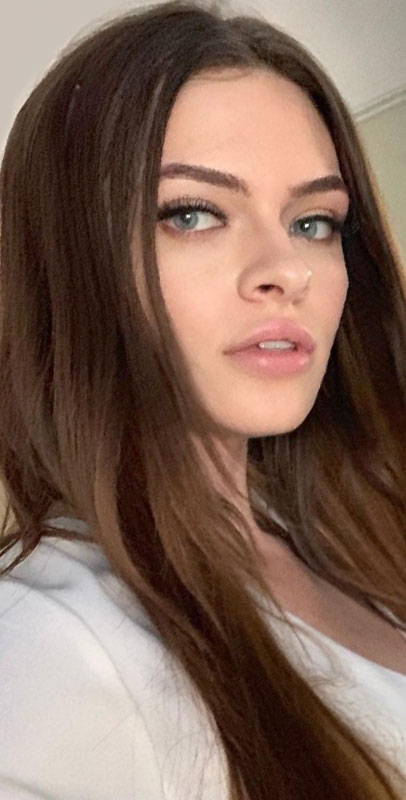 Easy enough for newbies!!!
This is my first set of extensions. All I knew was to look for remy or real hair instead of synthetic.They are easy to put it with a simple built in clip.Nice natural feel and look. My hair is layered and will be having these trimmed by my hair stylist for a better look and blend. I will be numbering them so I remember where each strand goes after trimming.