Tape In Virgin Remy Hair Extensions
Hair, grace, and love in spring's air, Let your confident beauty take you there.
Create Your Perfect Shade
Meet Your Dream Hair at MHOT
Our hairstylists are here to help you to find the perfect shade.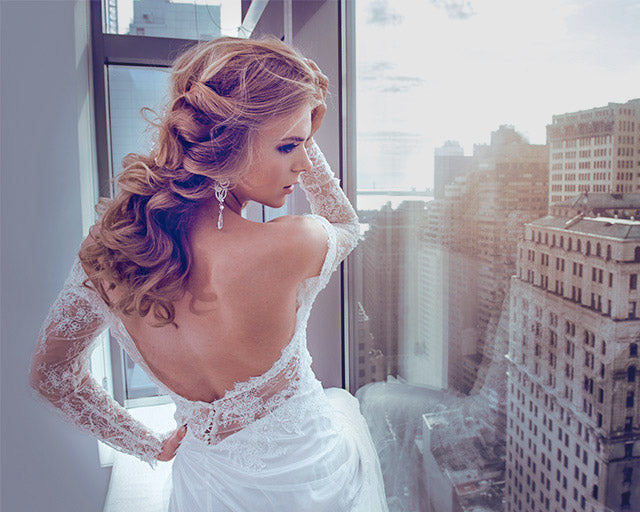 Up to $50 in Instant Gifts
Purchase tape in virgin remy hair extensions and get up to $50 valued gifts at checkout.
More details
Up to $50 in Instant Gifts with Tape-in virgin remy hair extensions.
Get Microfiber Hair Scrunchie with no minimum spend.
Free Microfiber Hair Scrunchie and Real Mink Eyelashes for orders over $200.
Free Microfiber Hair Scrunchie, Real Mink Eyelashes and Hair Extension Hanger for orders over $300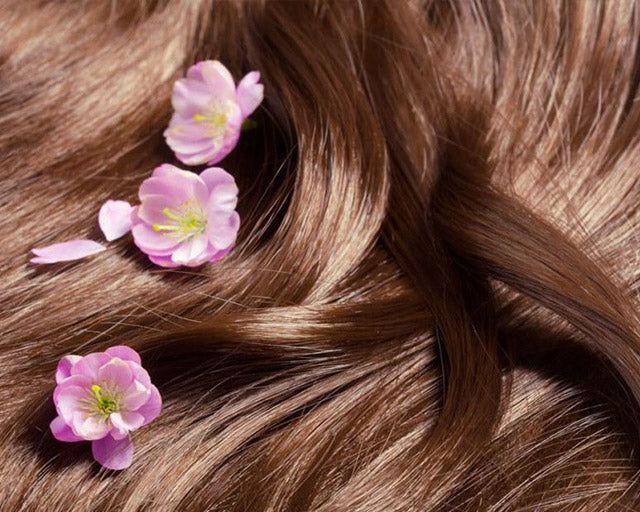 Sourcing the Best, for the Best
We search across the world to source the best quality hair our customers are accustomed to.
There are no shortcuts when quality is concerned. We firmly believe that.
about our hair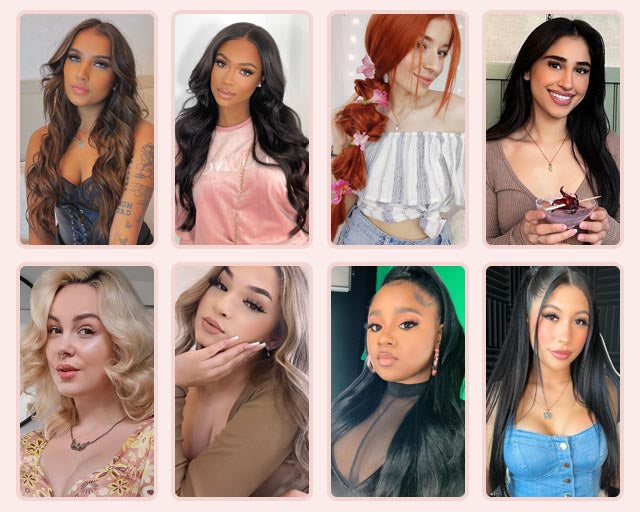 Video Review
MHOT remy hair extensions have been reviewed by many Youtubers, hairstylists and customers, let them tell you why they love us.
watch the video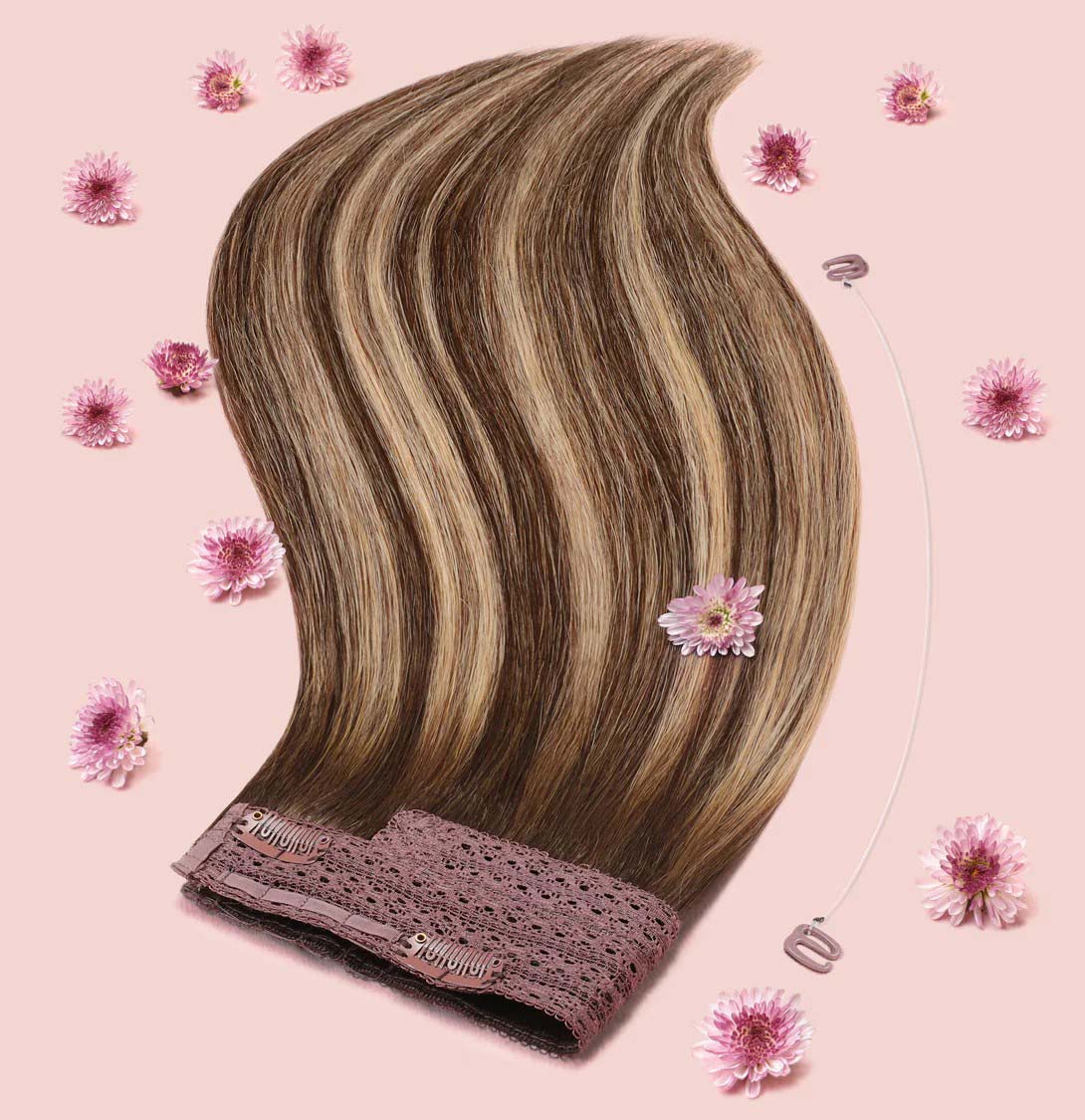 Layered Halo
Halo use an invisible wire to add length and thickness. No glue, no damage. Goes on and off in less than a minute. Uniquely designed, each piece has 7 built-in, gradual layers, providing the most natural blend with your own hair.
Shop now