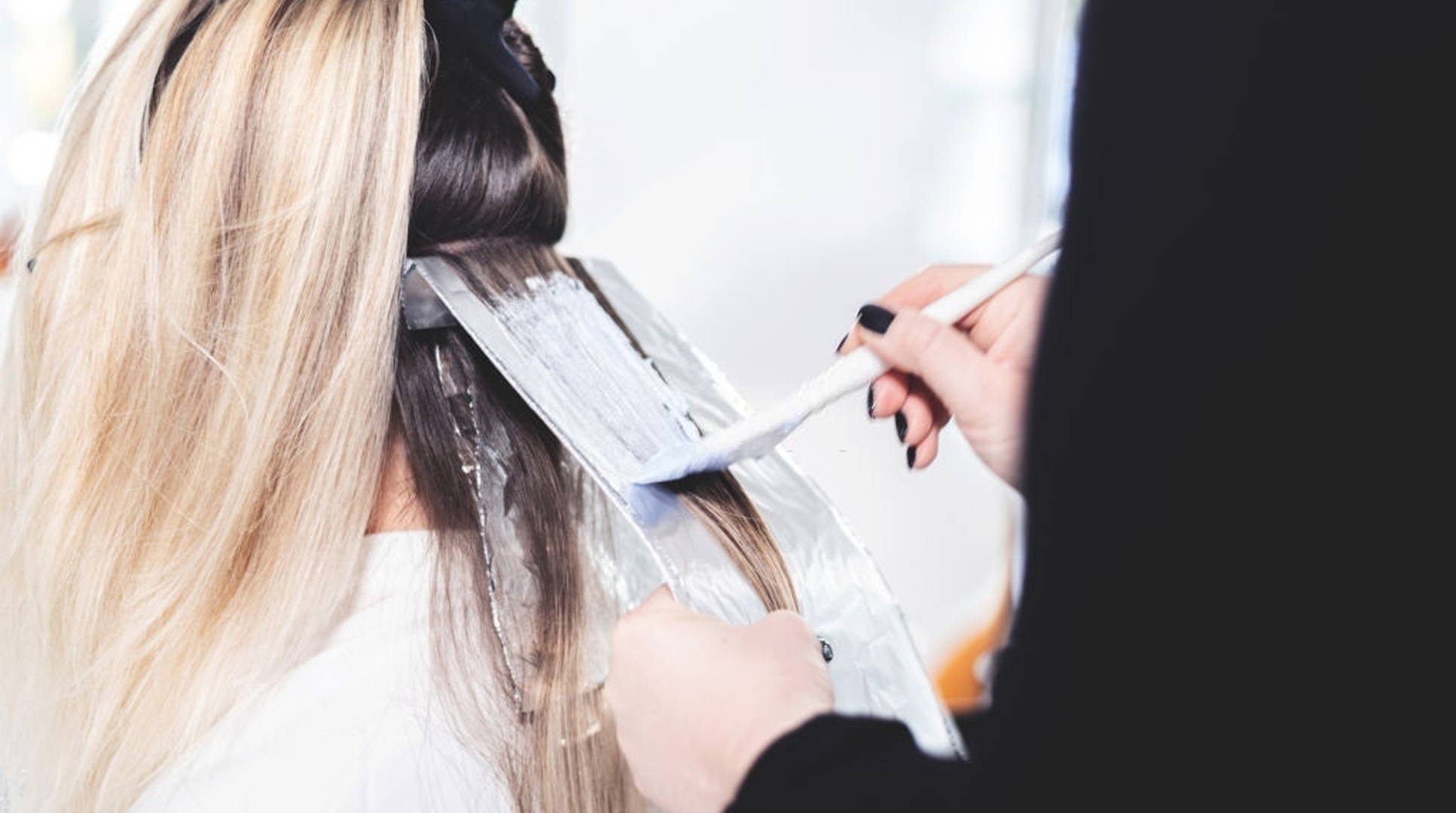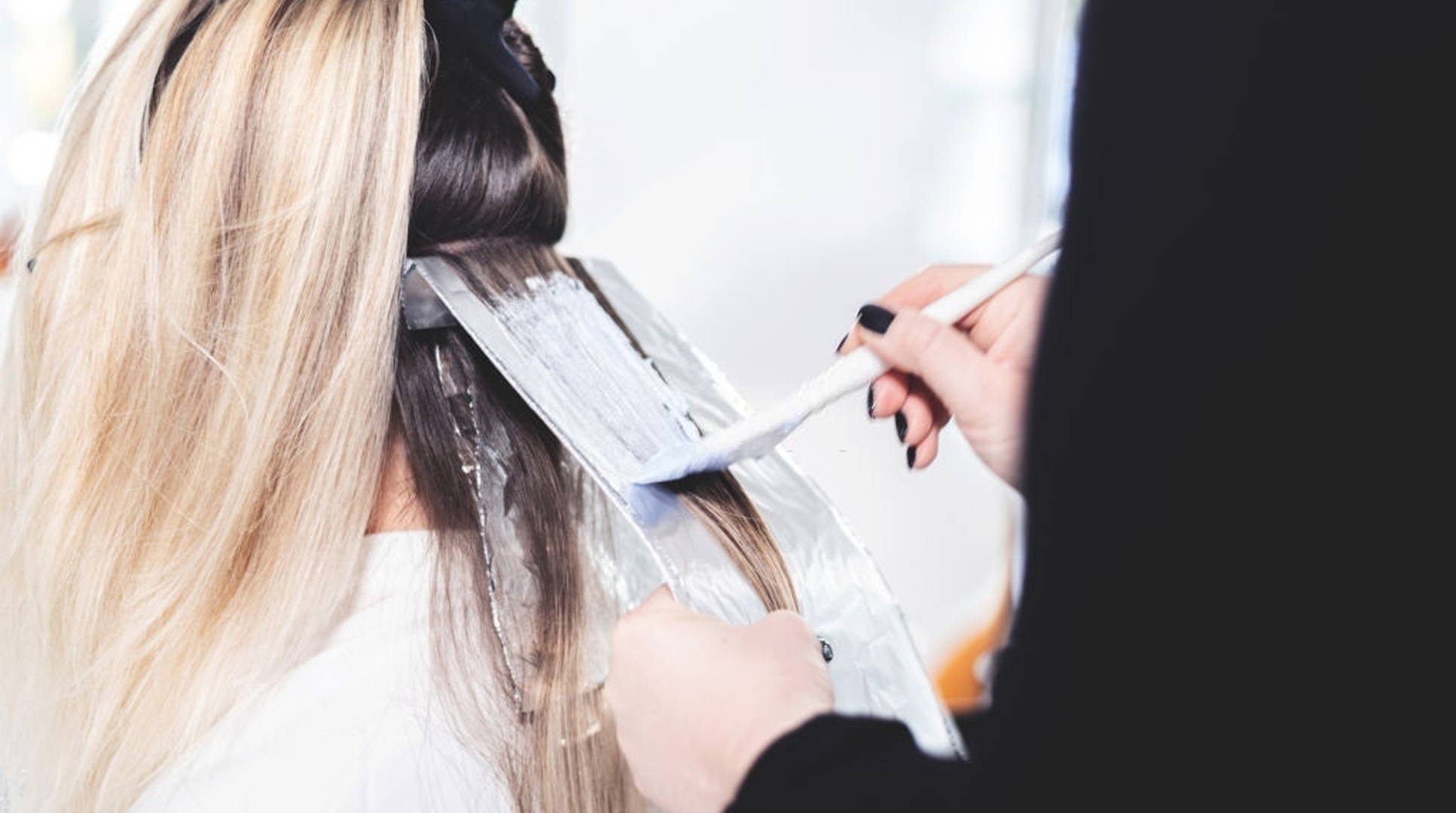 People go to the salons to get their hair done, and try to convey to their stylist of what they have in mind. But sometimes you and your stylist aren't on the same page. You tell them you want the highlights to start from your eyes, a little darker from the tips and lighter towards the end strands. All of a sudden, your colourist bombards you with so many fancy and new words like babylights, balayage, hair painting, root smudges, root shadows!!!!
OKKKKK….
So, let's just go over a few tricky words and get to understand them, so we know what to ask our colorist the next time we go for a new hair look. We can only explain to the colorist when we ourselves have a clear understanding of what we want. 
Highlights are the lighter shades put in your hair to give your hair dimension. They make your hair appear healthier and more vibrant. Light bounces off your hair, giving it a glossy, voluminous, and shiny look.  

Now that we know what highlights are, we can go over the other various types of highlights, but just done differently with altered techniques. 
Balayage (Full Saturation hair painting)
Balayage is derived from a French word balayer that means 'to sweep', referring to the technique of how the color is applied. It would be easier to just think of it as 'hair painting'. Mostly referred to as Full Saturation Hair Painting, this is the best hair color you can get. It gives your hair lighter shades, giving more volume to your hair. A full saturation is obtained when not only the top layers but the bottom layers of the hair are also colored. You can get a good amount of area covered in a less amount of time.
THE RESULTS ARE AMAZING!!!!
Classic Hair Painting (Partial Saturation hair painting)
This is for the people who have dark hair and want a more natural look. This is a subtle highlight effect, with only the top layer of hair being colored. You can choose the dimensions to want your hair to show. When you flip your hair downwards, you are going to see a lot of dark shade as only the top layer of hair was colored. Lesser highlights, but more element. 
Babylights (Fine Weave Highlights)
Babylights are the lowest maintenance of hair highlighting techniques. They are super soft hightlights done in foils, targeting the roots of solid colored hair. The hair shade is lighter at the crown and darker towards the end of the hair strands. These are matches with your skin-tone and eyebrows. You can blend these with a full saturation balayage to give your hair an all-over hairdo. 
Hair slicing is used to give bold and visible highlights to your hair. A slice (1/8 of an inch thick) of your hair is highlighted strongly within a foil. Thin slices will give you a low impact while taking thick slices will give you a prominent impact.

A gloss is a color deposit, that is demi-permanent (contains no ammonia). It adds shine to your color, giving to a natural look. It can cover your grays and any light-colored hair. This gives your hair a conditioned look and a temporary color. It is the last step of most hair techniques, that makes your hair all glossy and shiny. 
Money Piece (Face Framing Highlight)
As the later name suggests 'face-framing highlights', this technique focuses on the highlight foil being closer to the perimeter of your face. The frontal light-colored roots and strands add more visual interest to your face and attract more attention. This technique makes your color pop, lifts your complexion, and will outgrow slowly, making it low maintenance. You can add this technique to any of the above-mentioned techniques and it would blend wonderfully with any of these if it is your piece of fashion.
These were the basic highlight techniques that are trending and everything you needed to know. Have fun surprising your stylist with all the information you have about the fancy highlighting techniques. 
Root Smudge & Root Shadow
Smudged Roots involves applying a gloss or a semi-permanent color to just your roots whilst Root Shadowing is applying the toner or gloss till your mid-lengths for a much natural overall appearance.
A root shadow gives you a Bohemian grown out vibe, that is quite trending. The color starts further away from your roots than where it would in root shadowing.
With root shadowing, you can cover up any mistakes that are made. You can blur the lines between your natural hair color and the highlights you have just got put in. This gives your hair a unanimous, smooth look. This gives the hair a more blended and natural look.