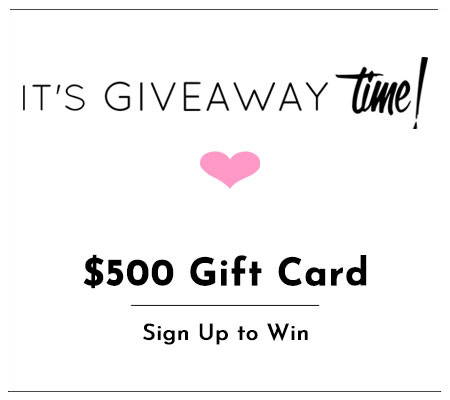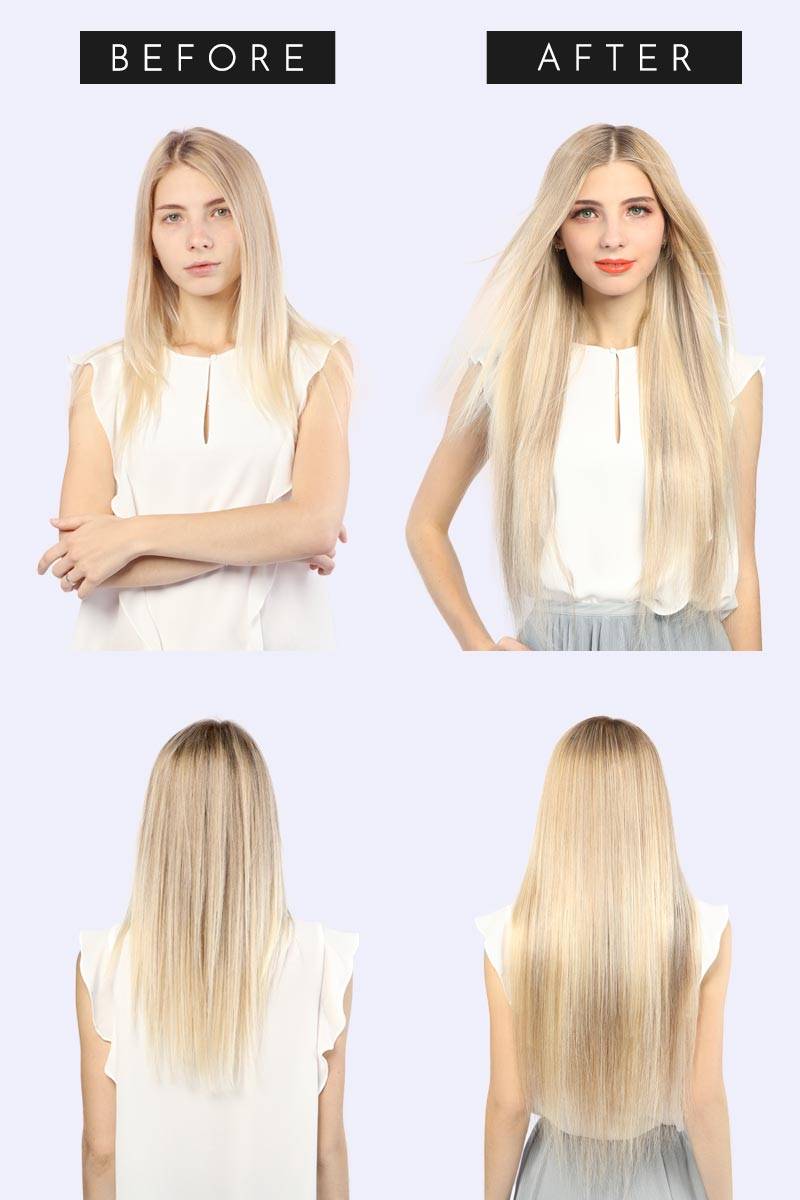 Clip In Remy Hair Extensions
Innovative clip-in method, easy and safe to wear, Natural look.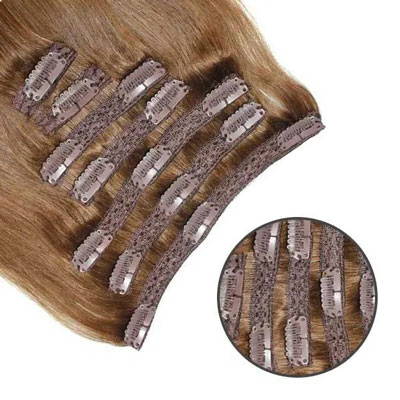 Cut from young donors,
health hair, smooth and soft.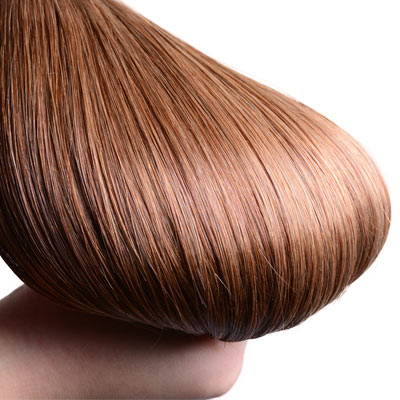 High proportion of long hair, thickness to the end.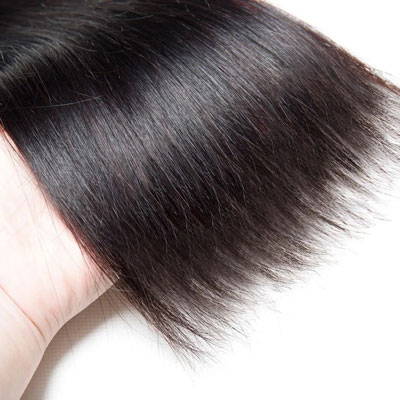 Mhot hair is ethically sourced from donors. All hair is sold or exchanged freely and fairly.
One year limited warranty for Mhot hair. Strict quality-monitoring supports long lasting wear.
Join Mhot rewards program, you'll earn points to redeem rewards, along with other amazing perks.
Free express shipping by DHL Expedited Shipping Service. Delivered within 3 - 5 business days.
Purchase Mhot hair extensions, we offer custom color making service to our lovely customers.
Slide into our DMs or drop us a line and we'll get back to you within 24 hours, 7 days a week.