MHOT 3 Types of Hair Extensions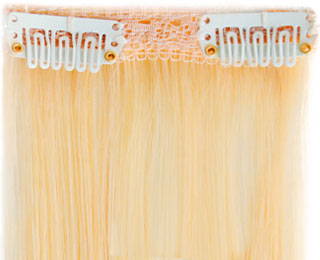 Remy hair are tripled wefted onto French lace, which is super soft and breathable. We recommend that you use wefts on medium or longer hairstyles because your natural strands need to cover up the clips.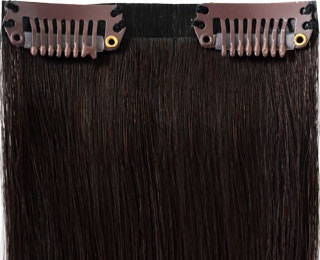 These extensions are made with a very thin silicone-weft band that can lays incredibly flat against your head. If you have thin, fine hair, you can try this seamless option.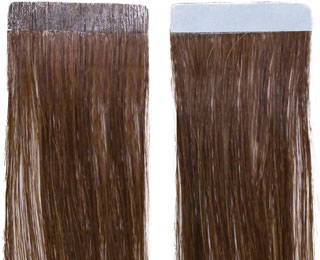 Each small strand has a piece of double NANO tape on the top, which is invisible and impossible to detect. The tape is see-through and small which makes it great for people with thin hair.

MHOT hair are all donated willingly with the full consent of the donors. All are sold or exchanged freely and fairly.
MHOT hair extensions are comprised of 100% minimally processed remy hair, more durable, tangle free and silky soft to touch.
MHOT has built a strict quality-monitoring framework to control the hair extension quality.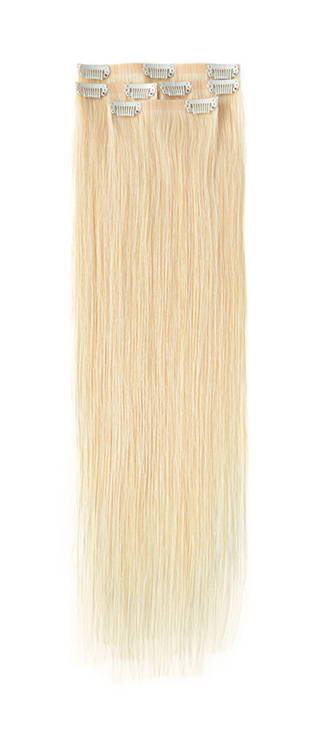 Innovative M-Blend™ Technology
MHOT has an innovative technology to handle the color to ensure the color look more natural and blend perfectly with your own hair.
Double Drawn with Natural End
MHOT use advanced technology to make sure high proportion of long hair which keeps the hair thick from the top to the very ends.
Loved by 100+ Influencers
MHOT is loved by hair stylists and influencers. All of them love to share MHOT hair extensions with their fans and friends.